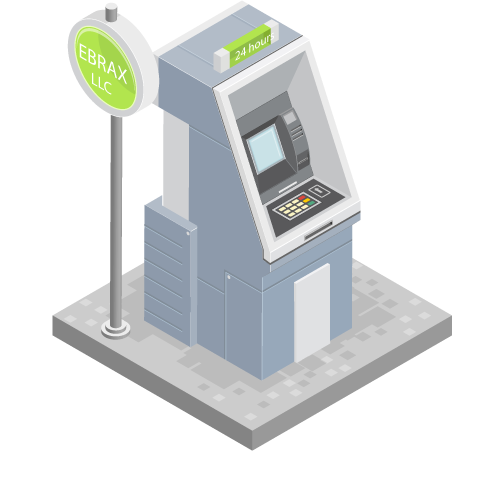 ATM SECURITY
ATM security is our priority and understanding the new challenges of cyber attacks suffered by banks today is a complex task, our solutions based on the great experience in the 3 largest ATM providers in the world, have allowed us to develop a solution that covers the greatest security needs that a bank needs.
Our agent for ATM monitoring allows us to perfectly understand the messages of the XFS layer between the ATM and the core of transactions, messages from windows systems, malware events and logical attacks in order to be processed and analyze security incidents that may occur in any of ATM phases, as well as in software configurations, our system works with XFS (Diebold Agilis, Aptra ActiveXFS, Probase / procash, J / XFS, KAL XFS, Dynasty, XFS proprietary).
Through a Client-Server architecture our agent communicates through an encrypted protocol with the server to alert our graphical interface any of the events classified as unwanted and alerts of possible cybernetic attacks as well as hardware errors for the logical operation of the ATM.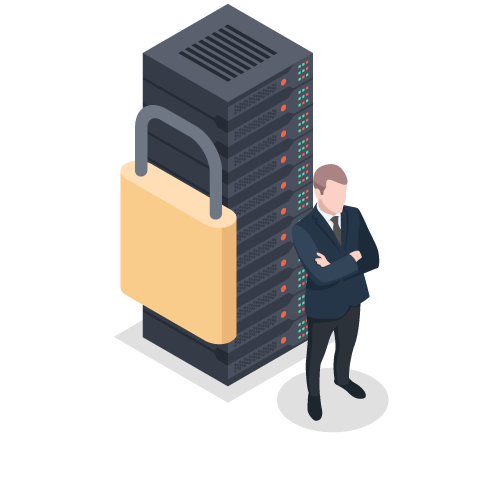 BIG DATA
The massive data solutions based on hadoop and spark allow our clients to face the problems of massive data storage, fast data processing and manage the variety of data from multiple sources through an innovative approach.
The Exploration of large data was never so simple with the graphic interfaces of hadoop, Ebrax develops datahub's that allow replacing the old and archaic middleware or mainframe infrastructures to centralize all applications and business data in a safe, redundant and scalable way. Through our professional service we implement customized DataHubs for the demands of each client, so that each client can solve their problems in a unique and personalized way.
We provide massive data services for the implementation of Data Hubs, development of ETLs, mass information centralization, monitoring and implementation of security controls for big data solutions based on hadoop.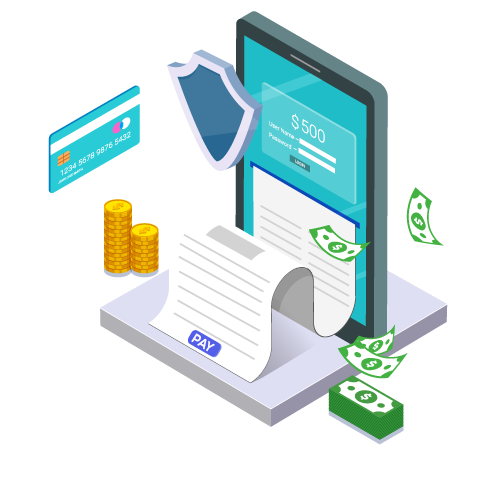 MOBILE BANKING
Considering the number of cyber attacks that exist focused on cell phones, which are focused on banking clients, and the proliferation of banking services through virtual platforms, the approach of these services through mobile and web applications represents a better banking experience for banks. customer service and service provision more efficiently.
Considering that efficiency is not always related to security, Ebrax has developed a solution that allows banking applications to be sure that their clients are not being attacked, their bank accounts and their multi-device accesses are not compromised, our service allows to all customers who use Android phones, to ensure the integrity of the secure transaction by cell phone beyond just using encryption systems.
Some of the functions of our application:
Centralized interface and client-server communications.
Detection of communications bootnets.
Detection of cell phones infected with malware.
Detection of possible attacks against the integrity of the banking application.
Identification of banking clients and operating system platform.
Maximize the protection of the cellphone in which banking applications are installed.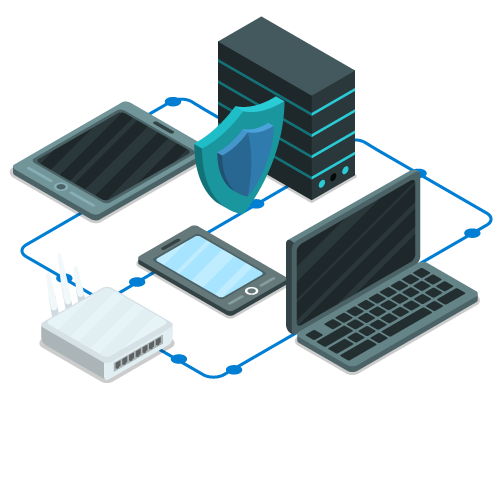 SECURITY SERVICES
Our years of experience have led us to the creation of products and services for financial institutions with an exceptional degree of efficiency, we have developed a series of key services to respond to the demand of specific problems of banking entities, our services are centralized in the following areas:
Managed equipment security.
Ethical Hacking Services.
Forensic Investigation Services and Incident Response.
Development of banking applications with bigdata.
Implementation of security products.
Security courses in ATMs and alternative payment channels.
Implementation of blockchain technology for banking.
Monitoring and correlation centers.
Swift connections.